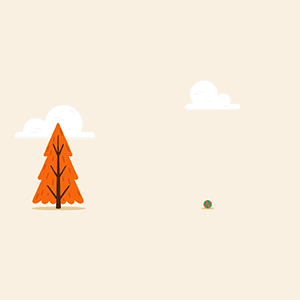 "

Erthquake

"  is a short cartoon produced for the Almaty office of UDNP Kazakhstan to teach children how to behave during earthquakes. Almaty and South Kazakhstan are indeed located in a very active seismic zone.
The purpose was to create an entertaining and efficient material which would get and keep the attention of the children and manage to deliver them all the important information.
We introduced animal characters to create humorous situations, make the cartoon more surprising, and to make children proactive characters of the story - who can protect themselves and others.